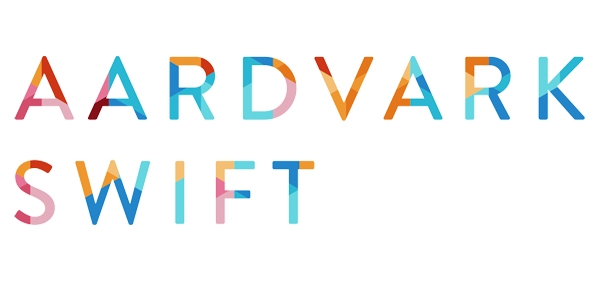 Aardvark Swift are an industry leading recruitment agency with over thirty years of experience within video games and we thank them for their brilliant One Special Challenge support.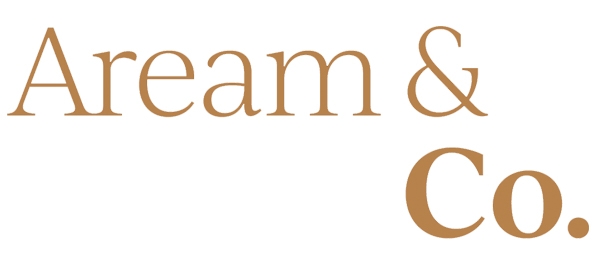 Aream & Co. is an independent investment bank providing M&A and financing advice to founders and boards of pioneering technology companies worldwide.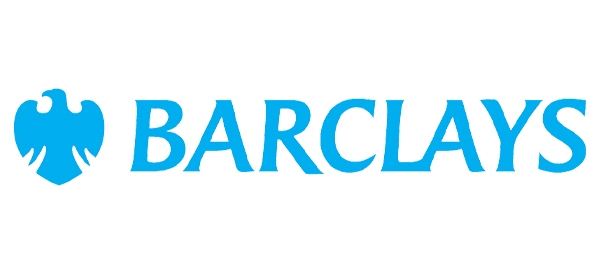 Barclays have a specialist Games and Esports Team and a bank wide strategy, to ensure they work with and can support the needs of this industry at all levels.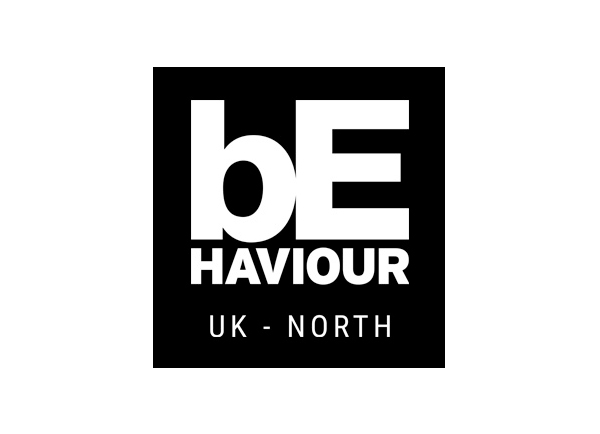 Behaviour UK North
An award-winning games development studio working on partner projects, full-game development and its own IP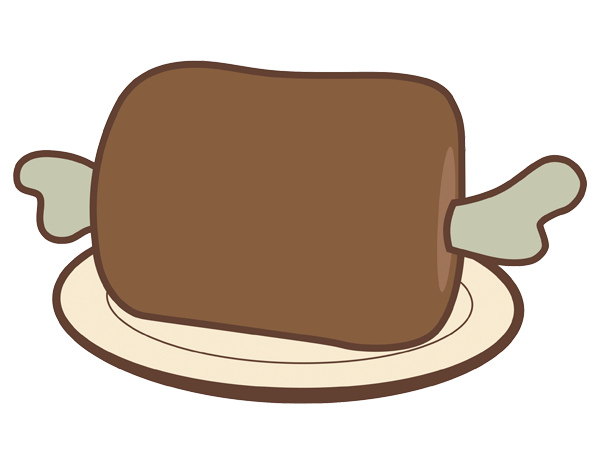 Boneloaf is an independent game studio based in Sheffield, UK, known for the hit title Gang Beasts.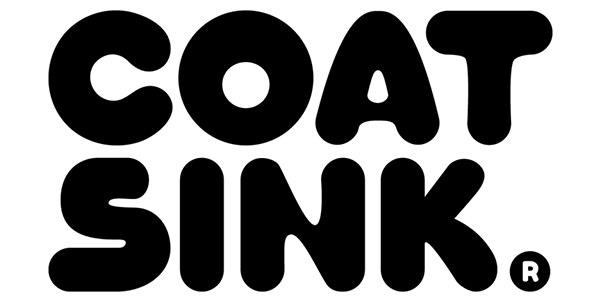 Based in Sunderland, UK, Coatsink have developed games across all platforms including console, PC and VR.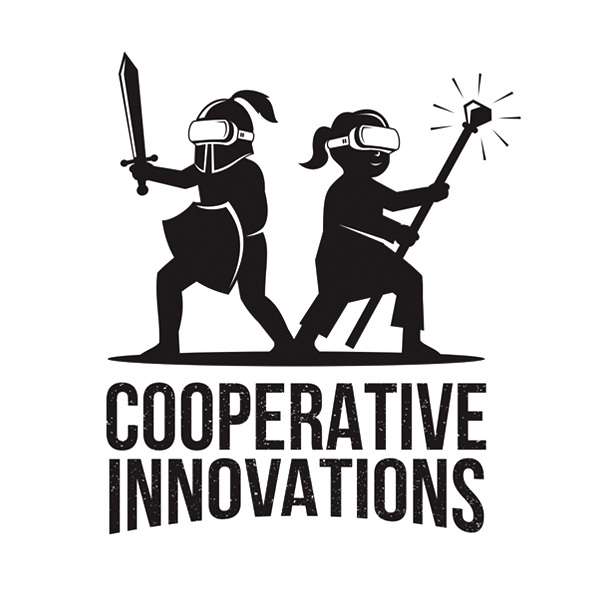 Cooperative Innovations is a VR/AR content and technology development studio co-founded by SpecialEffect Ambassador Simon Barratt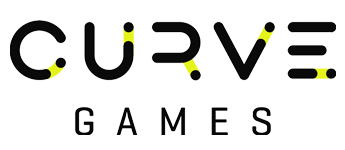 Curve Games are one of the world's leading publishers of PC and Console games including Thomas Was Alone, Dear Esther and Fall Flat.