Buy, play or donate on Special Day and help SpecialEffect bring magic gaming moments to disabled gamers worldwide!
Your game purchases from our partners on the weekend of Friday 6 October will help our specialist assessment teams to create bespoke control setups for hundreds of physically disabled gamers each year, giving us the expertise to develop freely-available accessibility resources and solutions for players and developers across the globe.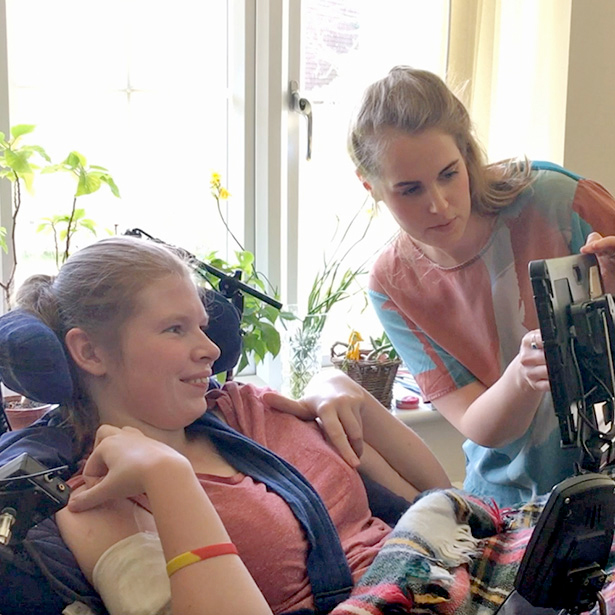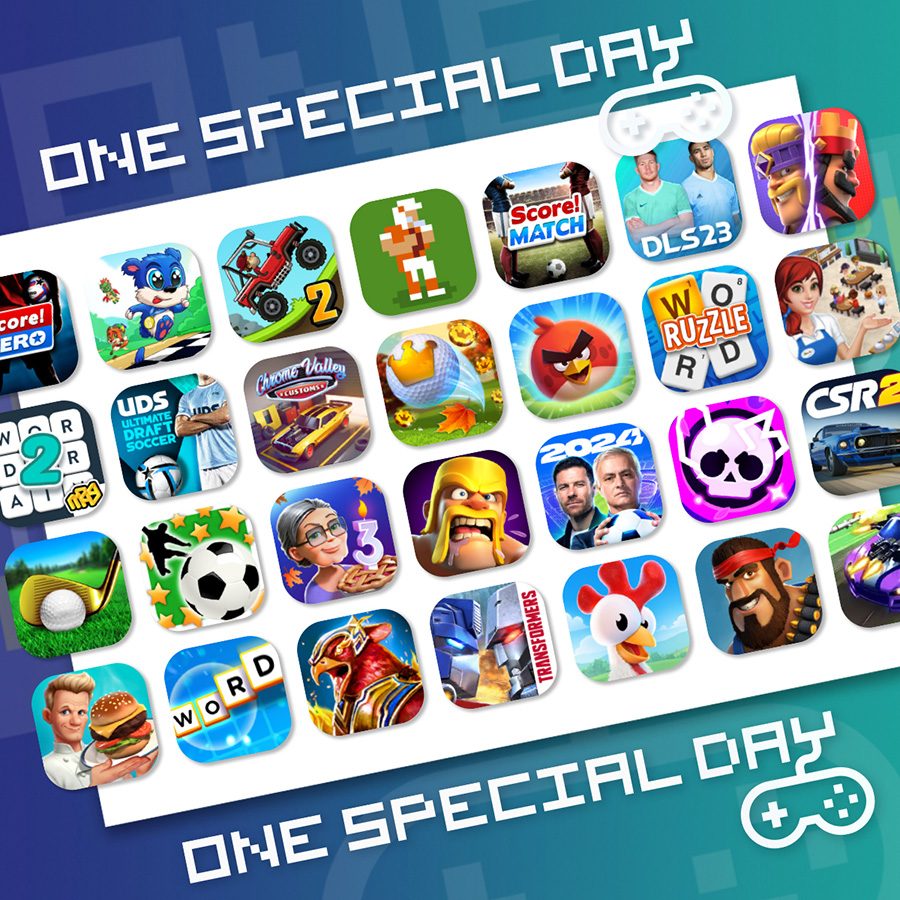 Buy mobile and steam games
You can help make gaming possible for everyone. Simply buy and enjoy a huge range of fantastic qualifying games at the following times from our partners.
Buy mobile games on Friday 6 October
Buy Steam Sale games on 5-8 October
How you can help: One Special Steam Sale
Contribute one or more titles for our One Special Day Steam Sale. Many participating partners each year make this sale a standout opportunity for PR and CSR awareness.
Partners such as Hello Games, Devolver, Two Point Studios, SEGA, Double Fine, Skybound, Curve and 505 Games have all previously contributed titles to our hugely popular One Special Day Steam Sale. Onboarding is easy, and you can choose your donation percentage. Other partners, including Rare (Sea of Thieves) and Boneloaf (Gang Beasts) have chosen to donate Steam revenue outside of our sale.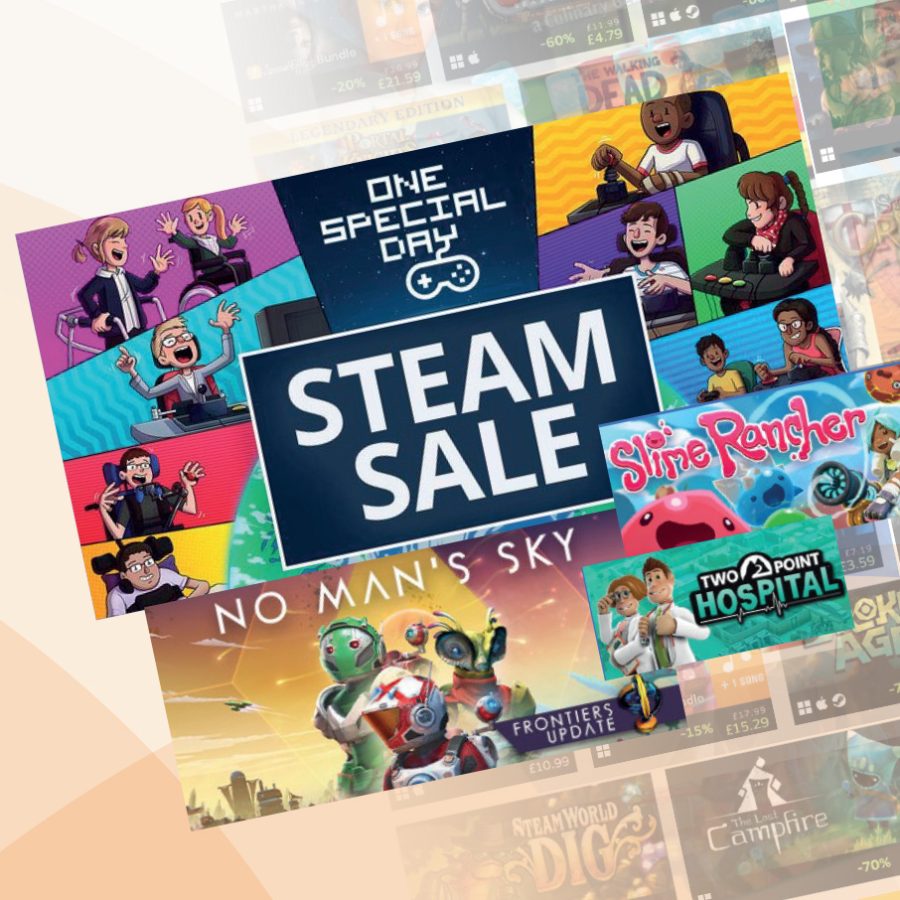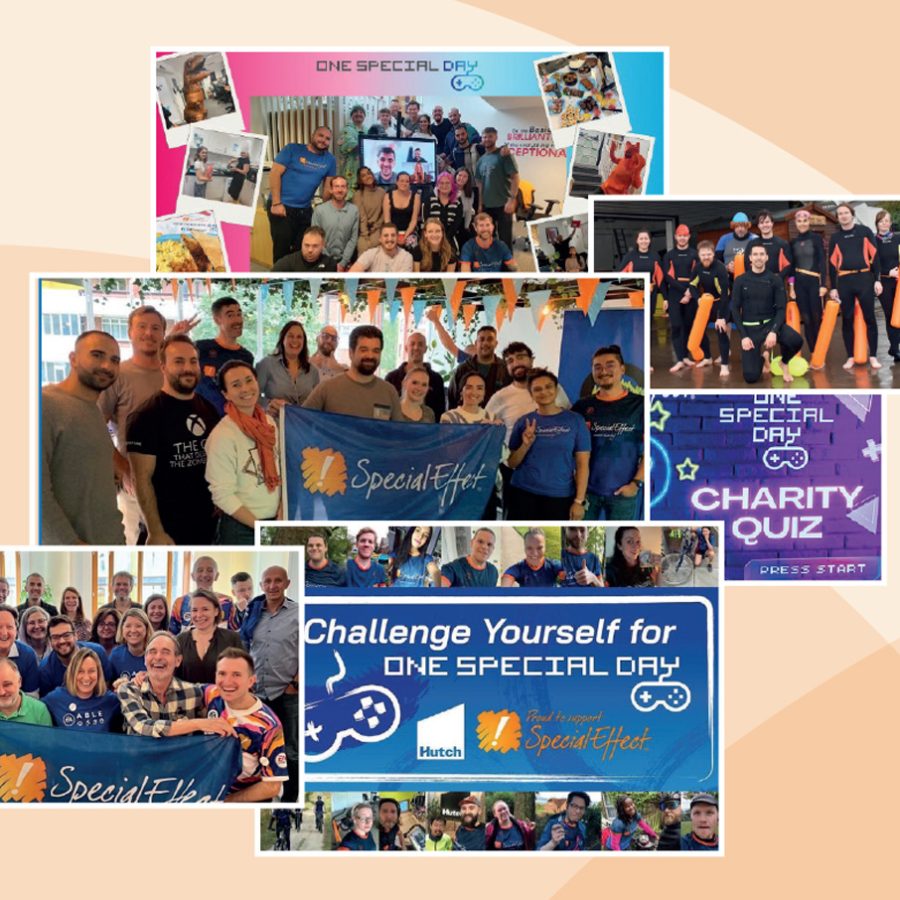 How you can help: Make it One Special Event!
Make the most of One Special Day! It's your opportunity to get creative with a diverse range of internal, external and regional staff fundraising events. Previous fantastic events have included cycle rides, pub quizzes, swims and game jams. This year's events already include One Special Abseil! Whatever you decide, we're here to support you every step of the way.
How your support is changing lives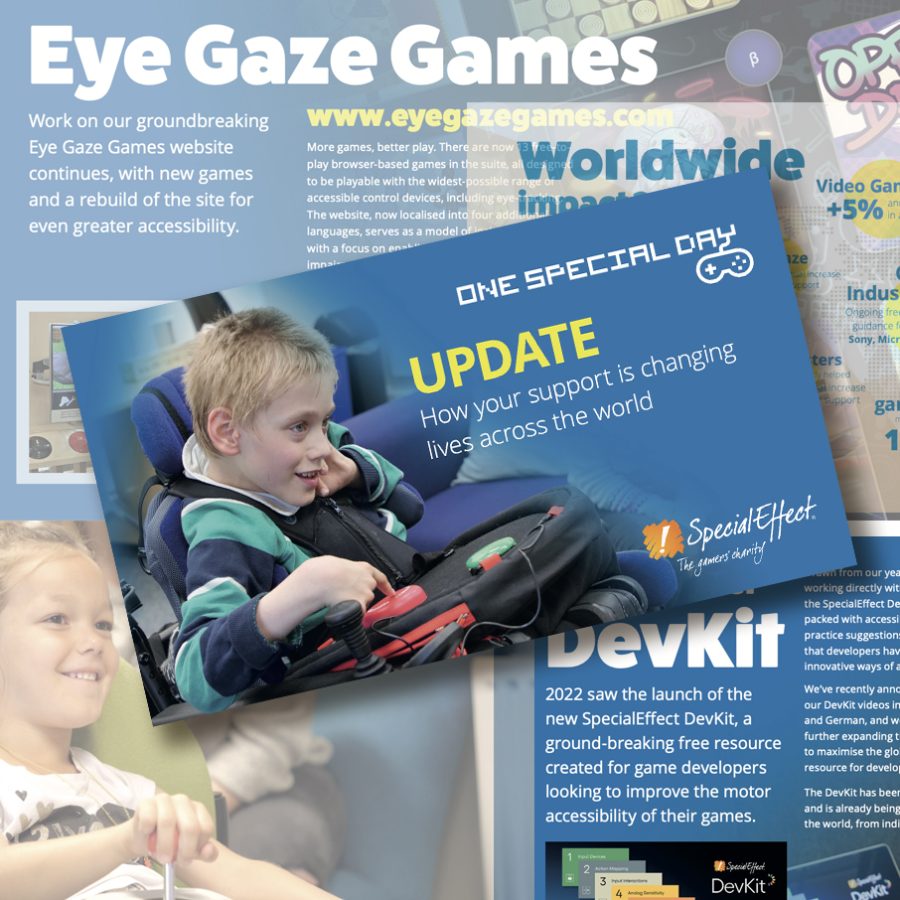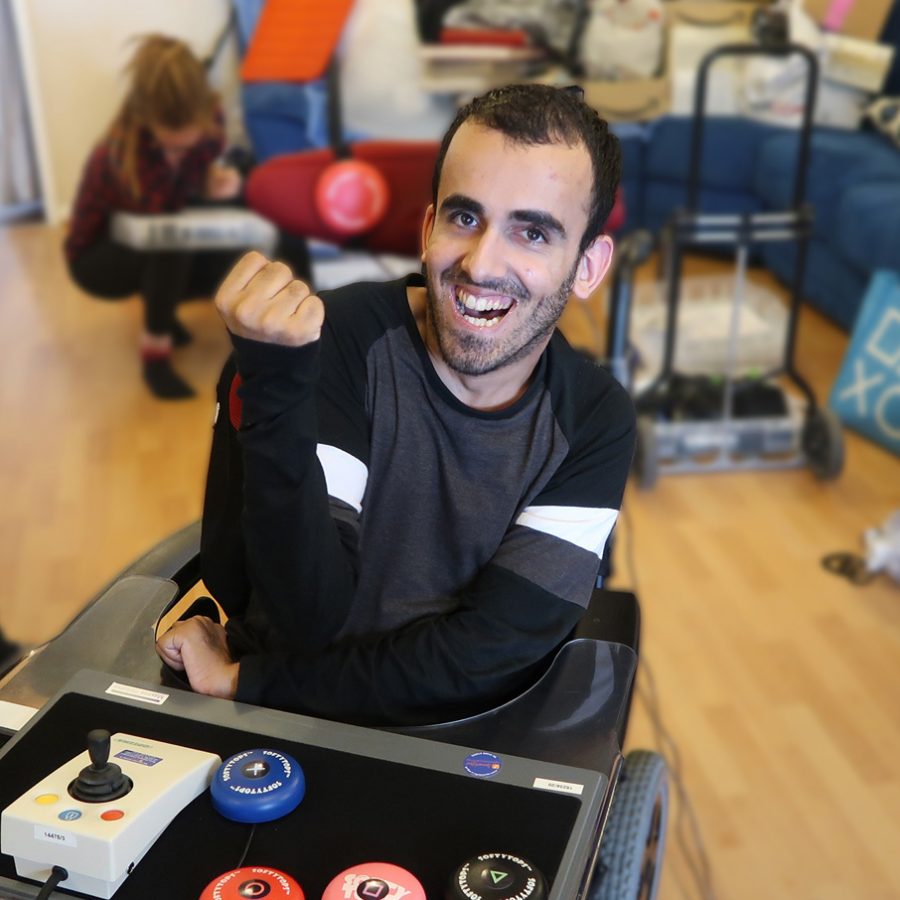 We're so grateful to you for buying games, and a huge thank you to our amazing games industry partners. We don't charge for any of our help, so your support is vital in enabling our specialist teams to help disabled gamers to play to the very best of their abilities. You'll be funding the personalised controller setups that we create and lend, and you'll be enabling us to pass on what we learn to the games industry all over the world, making their products easier to use for as many people as possible.